Spoilers
Onto the fourth episode of the new season. Today we look into the past of Jekyll and Hyde. We find out how Jekyll came to take the potion that made Mr Hyde. As well as how the Dark One knows all about him, why they hate each other.
Jekyll was a coward, a worthless doctor doing pointless experiments which no one cared about. Knowing he didn't have what it took to make his experiments actually work. He loved a girl called Mary, yet was too spineless to even make a move on her. She barely noticed he even existed. Heckled and desperate, with the Dark One in his ear convincing him that it was a good idea Jekyll takes the potion to prove it works. However he hasn't perfected it. Yes it will split the good from the bad, however it keeps them in the same body just creating in agonising pain a second personality and form.
He turns into Mr Hyde who listens closely to the Dark One. Jekyll uses Hyde to talk to Mary about how he feels. However Mary has designs on someone else, Hyde himself. The monster that is falling in love with her as well. While the Dark One keeps pushing for more experiments needing the potion for himself, to stop him from starting to love Belle.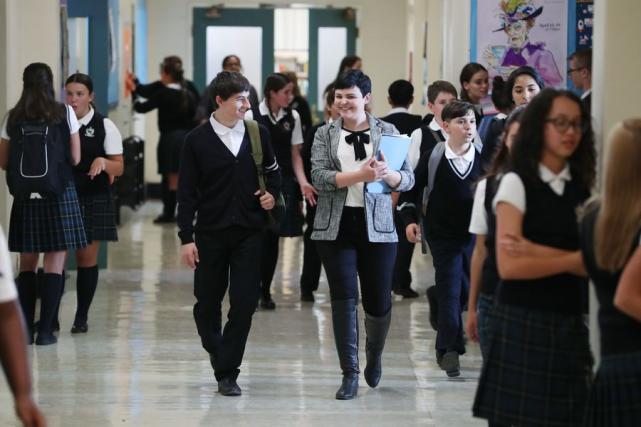 Storybrook life starts to move on, Snow White goes back to teaching. She needs some normal in her life. Charming starts over making pancakes feeding everyone trying to get some family time together before Hook moves in. Snow gains a mysterious teaching assistant who takes less then 15 seconds to work out who she actually is when she starts talking of a land with a princess. Hook leaves the Jolly Roger to Belle, or would do. If Rumple didn't turn up and lock her onto the ship to 'keep her safe from Hyde' now he is out of jail. Belle gets very angry at him because he tells her nothing to why, and just 'locks her in her room'. Seems he too is making the same mistakes, confusing love with obsession. Threatening her rather than try to win her heart back.
All while they try to find a way to finally kill Hyde and the Evil Queen, yet when they do it is a more horrible way then you could imagine. As well as discovering again, the evil side isn't the one you think it is.
Two for two with better episodes, finally we are fleshing out the back story even if it still feels a little rushed. Much improved interaction between the characters, making things feel more like the older style of the seasons. Seeing unfinished stories finally start to play out, affecting more then just themselves.
Can't wait for episode five
8/10
Sarah Beth James
Owner/Editor
@wickedwitchgal