With only a couple of days left until Avengers Age of Ultron hits US cinemas, let's look back at the original movie.
Nick Fury (Samuel L Jackson) has an idea, the world's mightiest heroes working together to protect mankind. No one believes in it except him. When Loki (Tom Hiddleston) creates a portal through to Earth via the tesseract and steals it, Nick has no choice but to assemble his 'avengers' to try to deal with a rogue God. A God who seems bent on destroying the world to further his own schemes.
We then see the team being collected:
Tony Stark (Robert Downey Jr), who is struggling to balance being Ironman along with dating Pepper Potts(Gwyneth Paltrow).
Steve Rogers aka Captain America (Chris Evans) who is struggling to recover from 70 years frozen and reconnect with the new modern era.
Bruce Banner aka The Hulk (Mark Ruffalo) who is hiding in the middle of nowhere trying to control his temper so he doesn't change into the Hulk anymore.
Thor (Chris Hemsworth) comes to Earth to try to find his brother to take him home to pay for his crimes.
Clint Barton (Jeremy Renner) aka Hawkeye and Natasha Romanov aka Black Widow (Scarlett Johansson) complete the team as two super spies and assassins.
It is a highly unlikely team, none of which want to work together or have the slightest idea of how to. All used to being the only person calling to shots, however with a little push they manage to come together as a team finally, putting their ego's aside for the common good.
With Loki as one of the most challenging, intelligent and engaging villain the marvelverse has ever created. A villain you find yourself siding with, feeling empathy for because really he doesn't deserve all that has happened to him. Falling through space, getting cast out by his family for a temporary insanity stemming from discovering his true birth details. Then falling in with whoever would save him from the dark place he found himself in. The staff? We see what effect it has on Barton, and others. Who is to say that it isn't also holding Loki under its spell?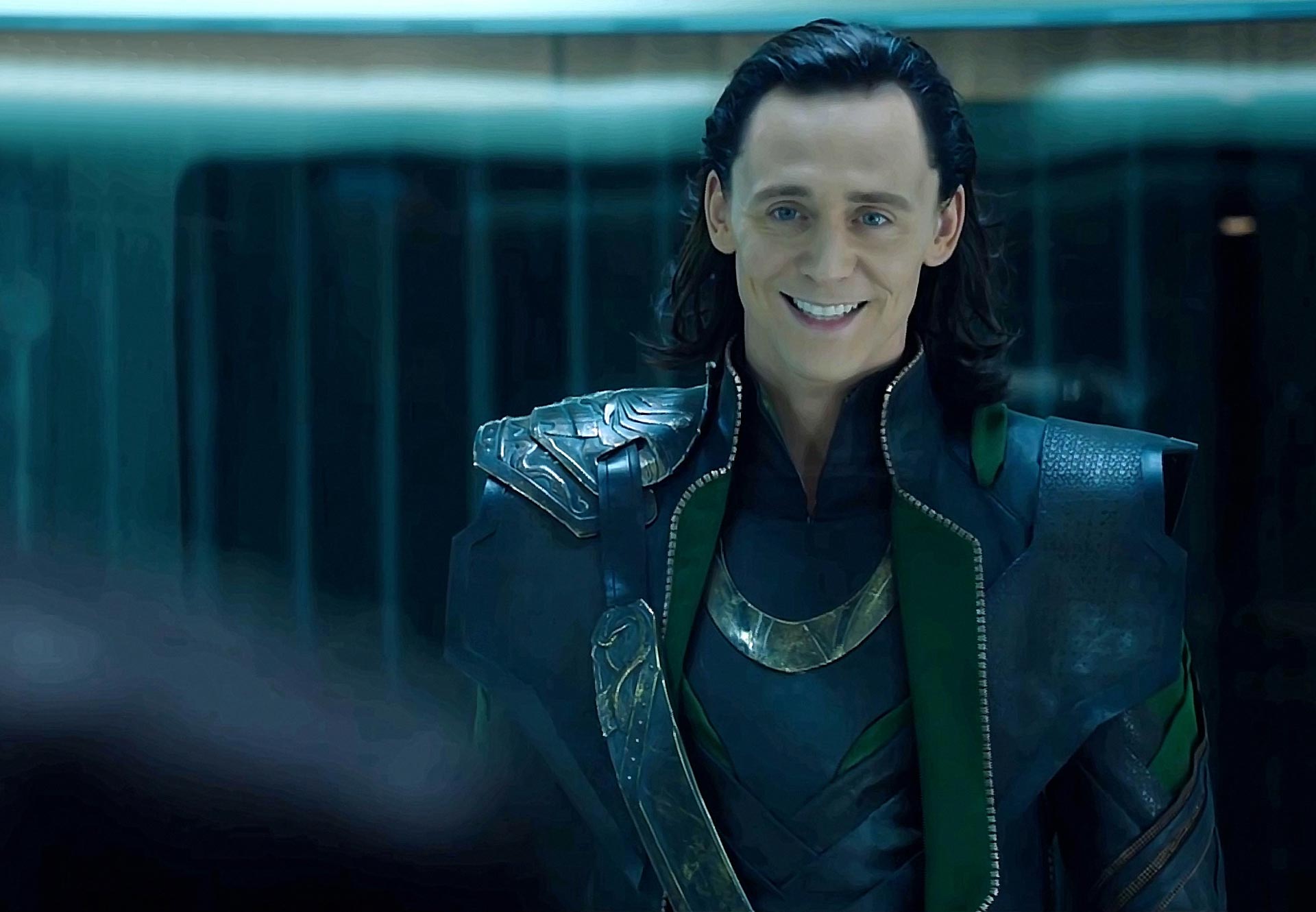 This is a visually stunning movie, brilliant effects, well written, well-directed, a cast that fits perfectly. Just the right mix of humour against the dark themes to keep it a light-hearted yet enjoyable movie. Good for all the family, and for repeat viewings at the cinema or at home if you have the dvd. This movie has the makings of a cult classic of the future. I do not know how they can better this with a sequel, I eagerly await the release. Until then, with everyone else I may just have to rewatch the original a few dozen times.
Sarah
First seen on The Cinemarks.com